We invest and develop materials and innovation by listening to the requests of our partners

We have been collaborating with the best bathroom brands for over 20 years, supporting them from concept development to product engineering, down to the production of their best sellers.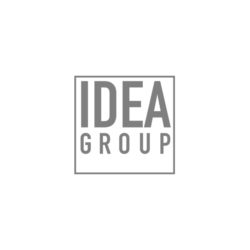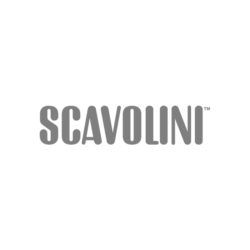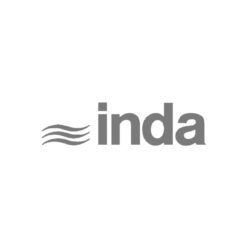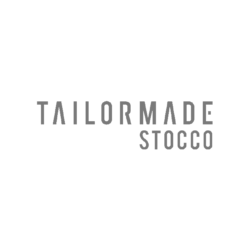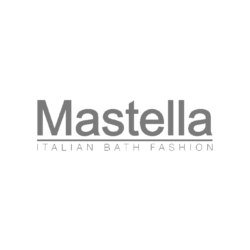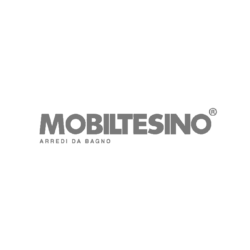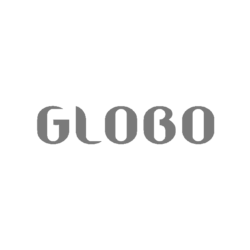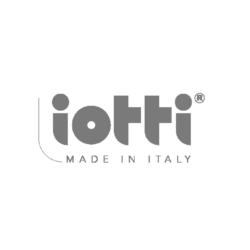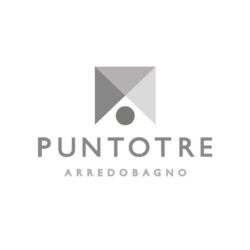 witnessed by the best bathroom furniture brands, our partners.

The partnership with Nicos International is 20 years long. We have always been supported in the management of bespoke requests and after-sales service as well as the continuous push in research, the development of new projects and the guarantee of high quality standards. The silkiness of their solid surfaces is unmatched.
Emanuele Benedini │ Agape CEO

Nicos International manufactures technically perfect and aesthetically flawless products. After 20 years, I can confirm a solid partnership, which goes from research and development, to production, to applied marketing, the latter aspect important in generating knowledge among operators.
Luca Fellavena │ Falper CEO

Nicos International's materials are characterized by their design flexibility, their beauty, their eco-sustainable requirements and, last but not least, their excellent value for money. After 20 years of partnership, I appreciate the growth of a company that has always responded positively to our requests.
Roberto Gavazzi │ Boffi CEO

We have been collaborating with Nicos International for over 15 years because their solid surfaces have allowed us to make the best washbasins on the market today. They can make any product, with ease and low initial costs. The path of innovation never stops and they are always proactive.
Andrea Lupi │ Antoniolupi CEO

Nicos International is an international company, made up of scrupulous people in the sales department, in the technical department and in production, where there is an extreme attention to quality. This team allows us almost unlimited freedom in creating our collections.
Marike Andeweg │ NotOnlyWhite CEO

Nicos International has been a fundamental partner since the creation of our first bathroom line in 2011: since then it has supported us in solving any problem related to the development of bespoke products, always applying effective solutions. Their reliability in solving technical constraints is exceptional.
Andrea Federici │ Scavolini Art Director
Mineralmarmo® for the best designers
Mineralmarmo® is used in the projects of the best international designers, which our technical department supports from design concept to production.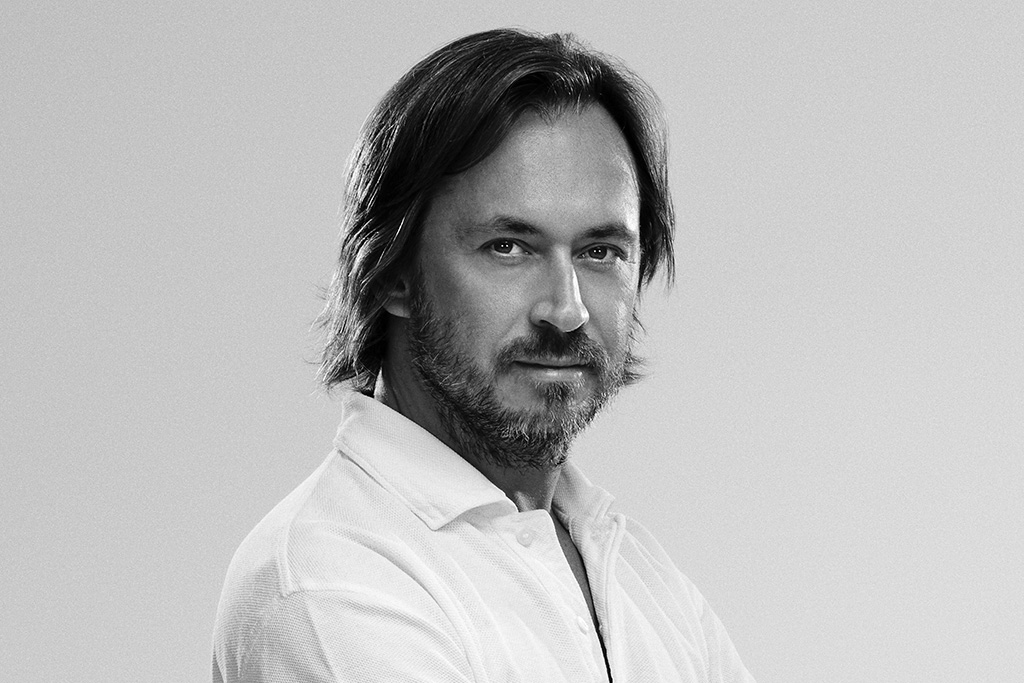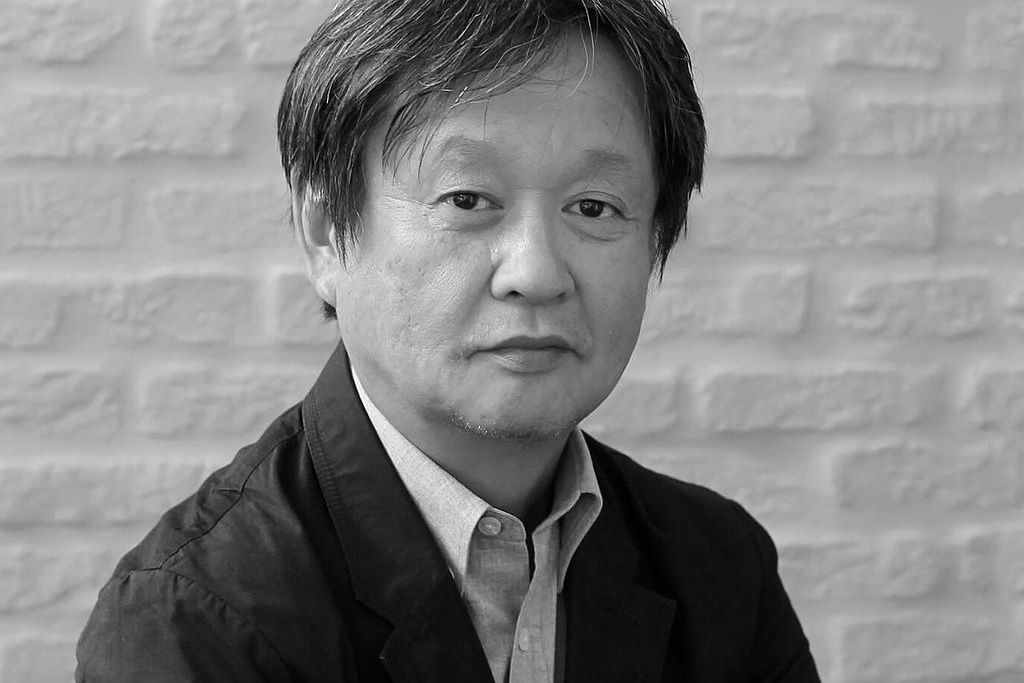 Naoto Fukasawa
Boffi, B&B Italia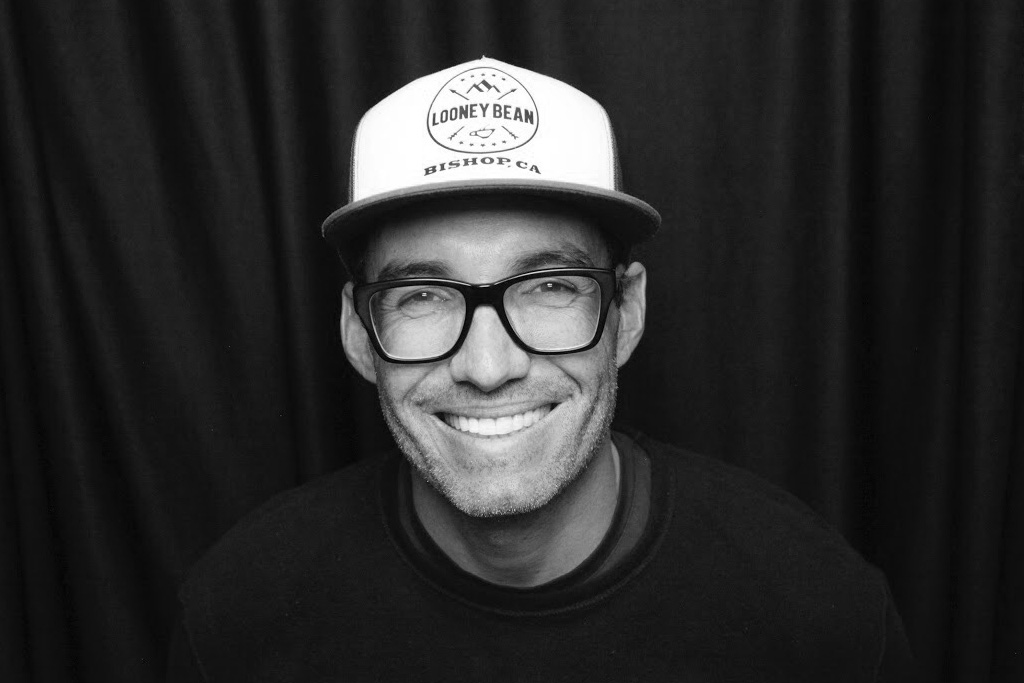 Daniel Stromborg, Gensler
Devon & Devon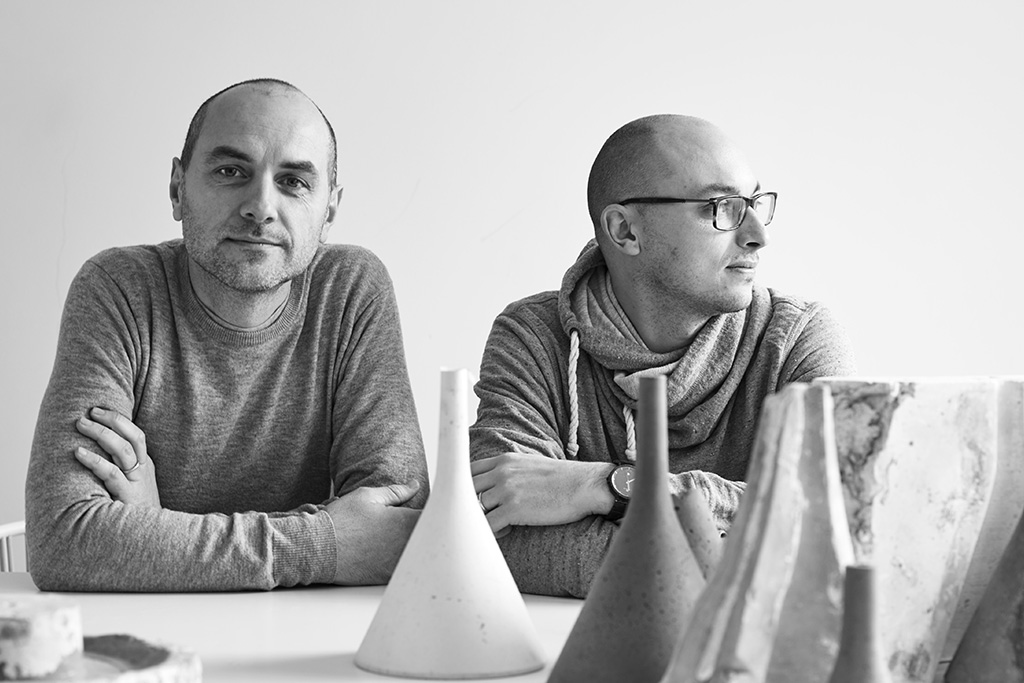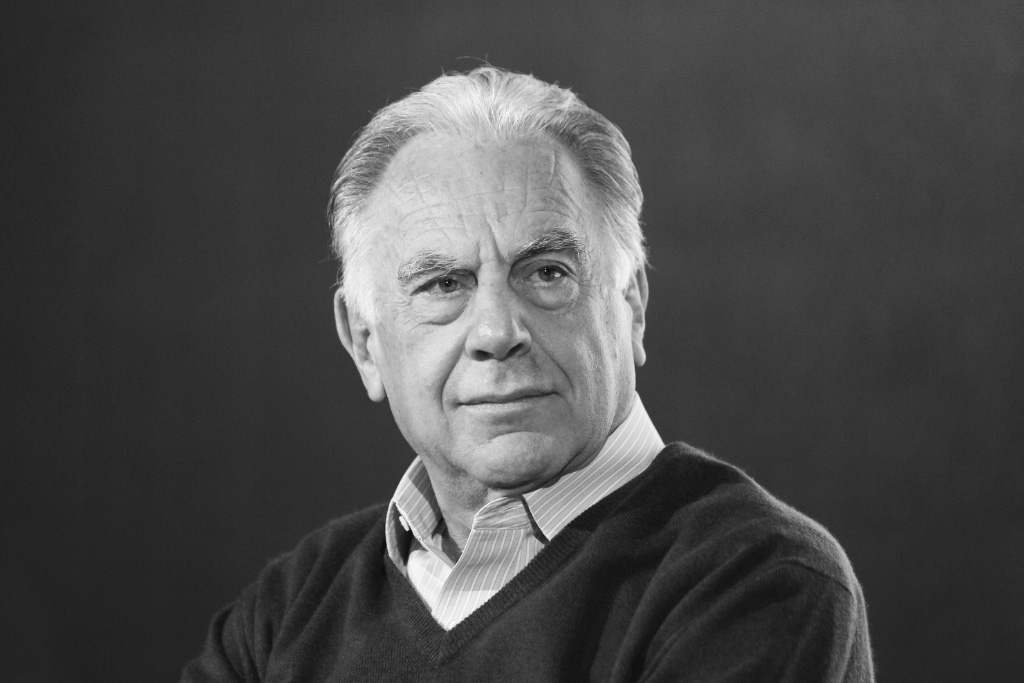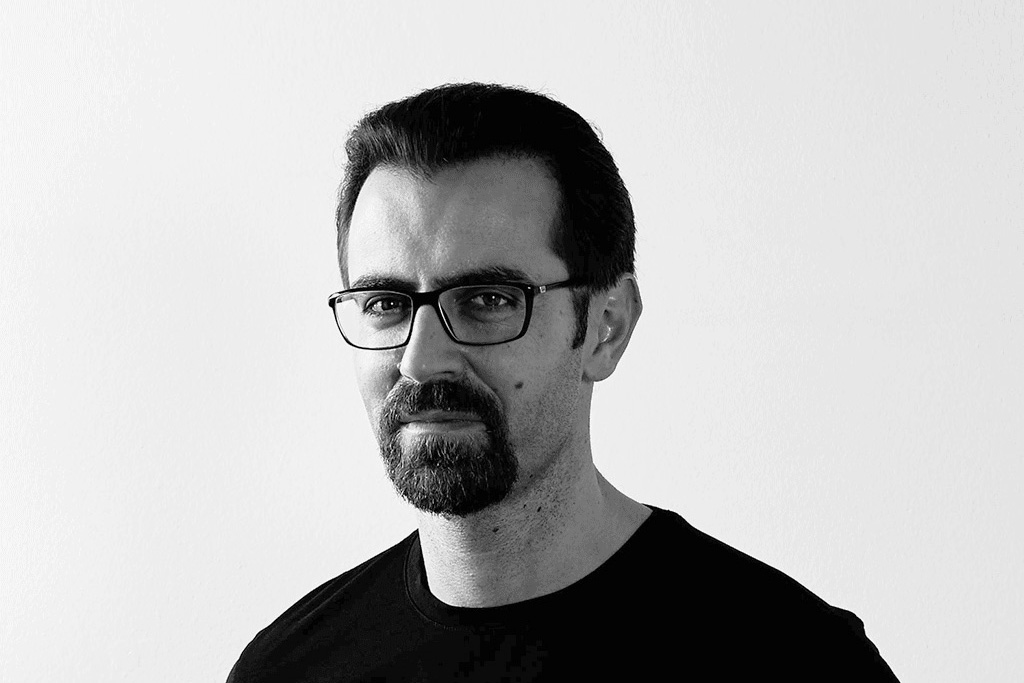 Victor Vasilev
Boffi, MDF Italia, Falper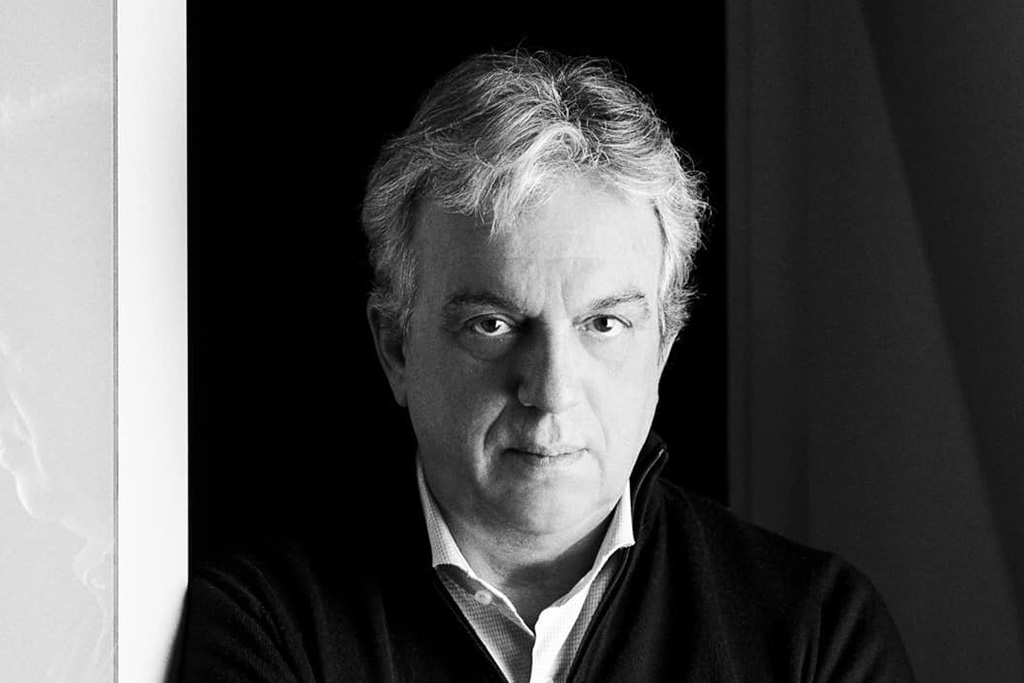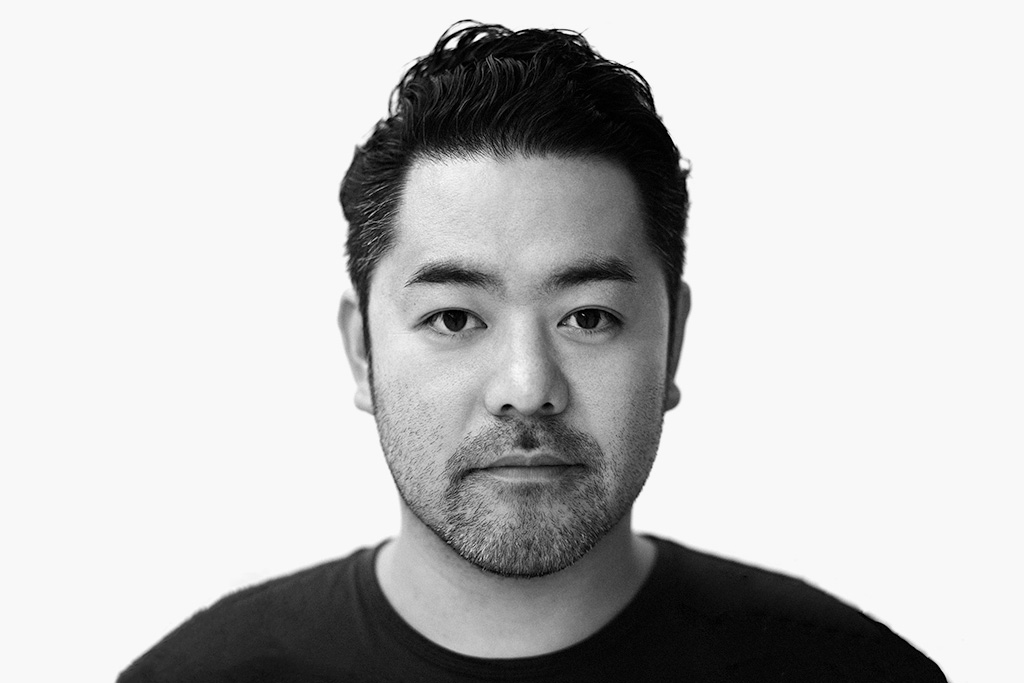 Kensaku Oshiro
Kristalia, Poliform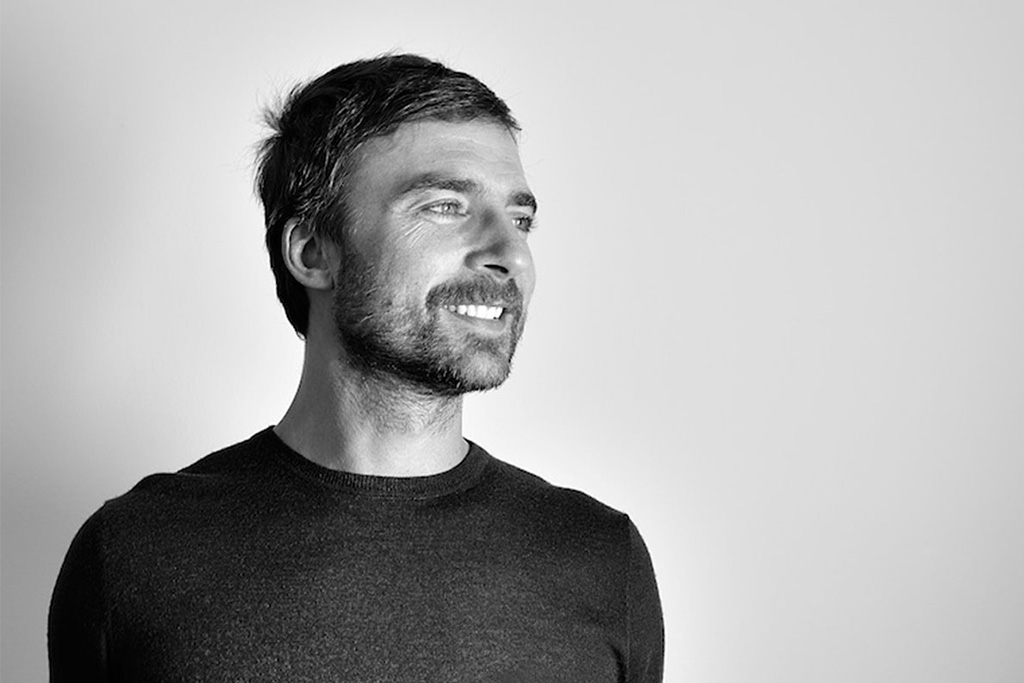 Mario Ferrarini
Antoniolupi, Living Divani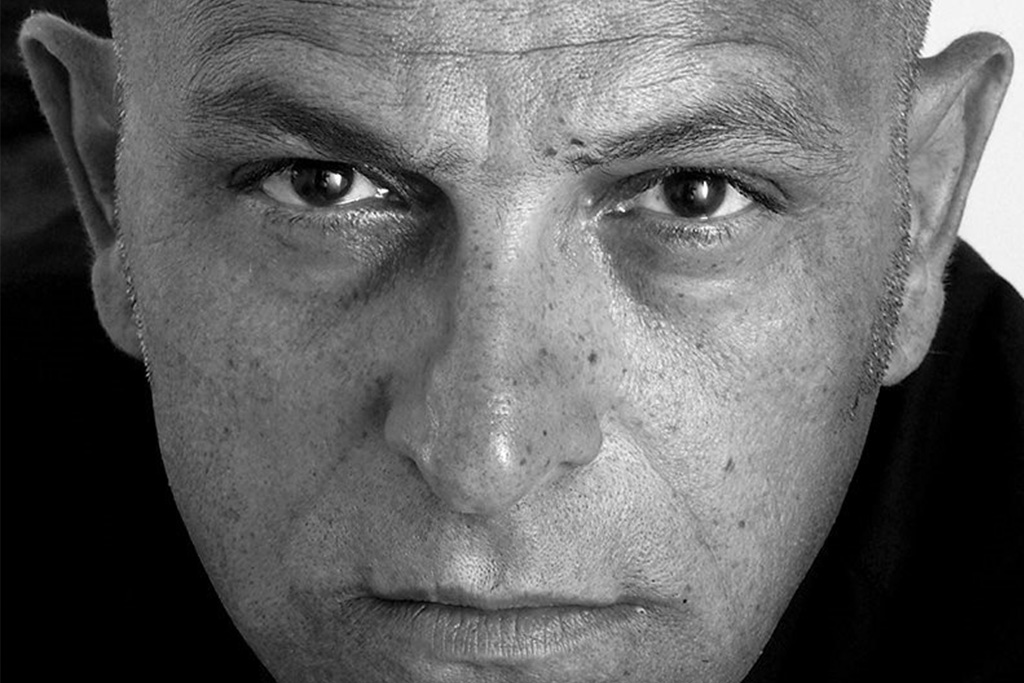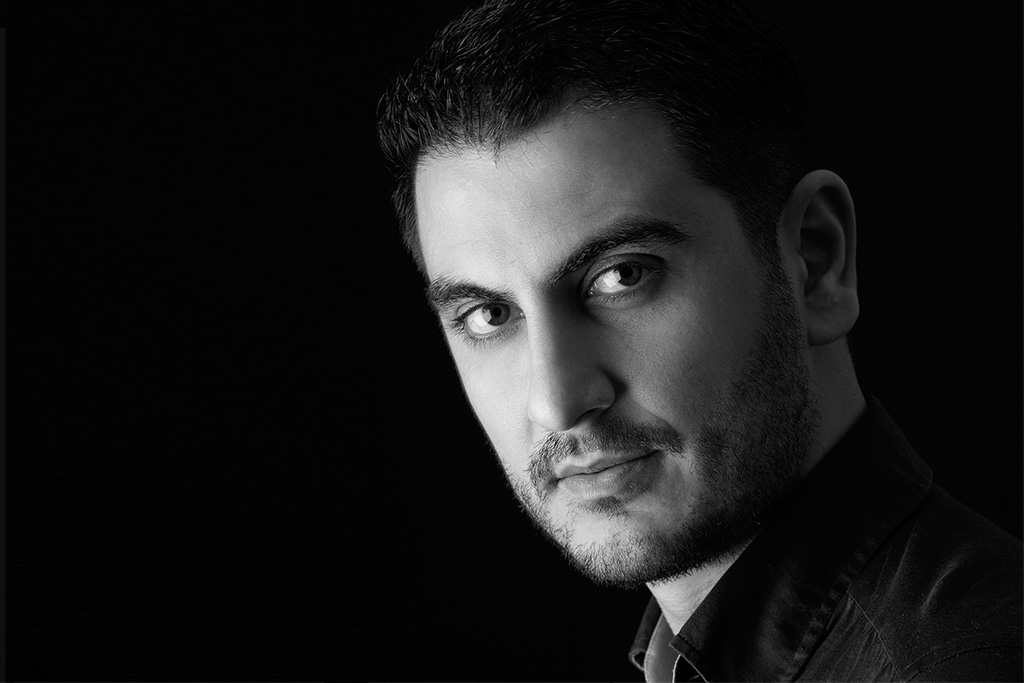 Salvatore Indriolo
Zanotta, Falper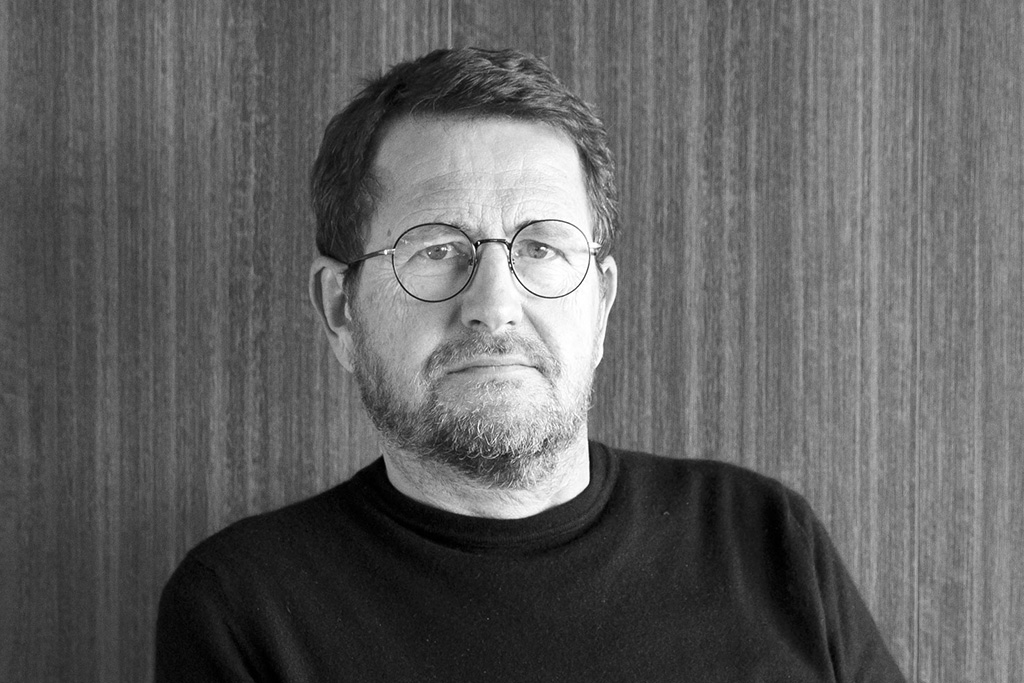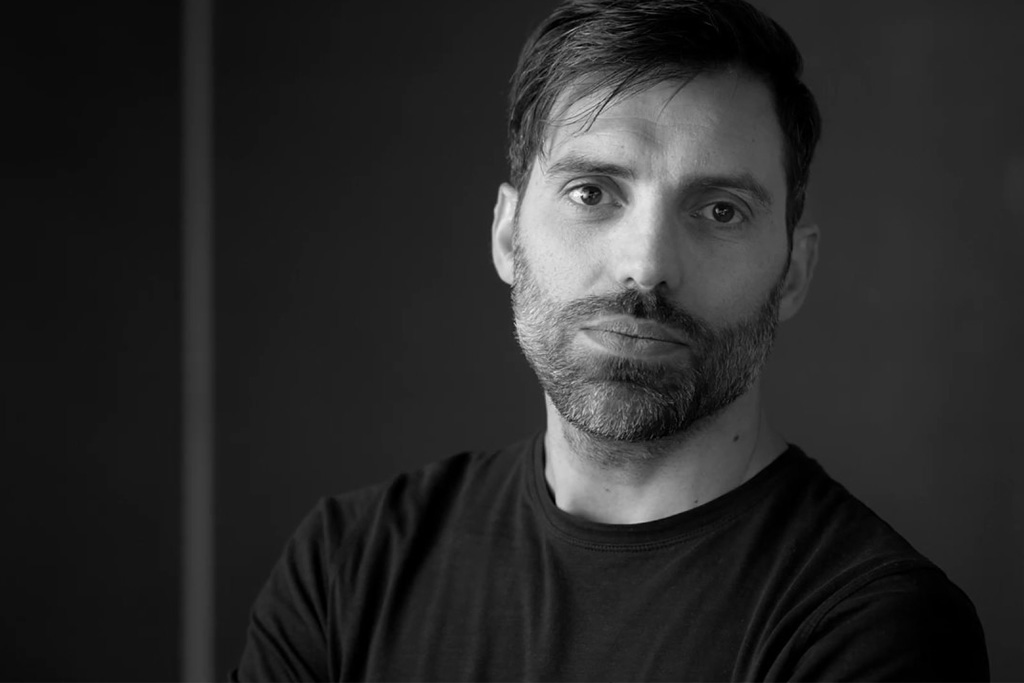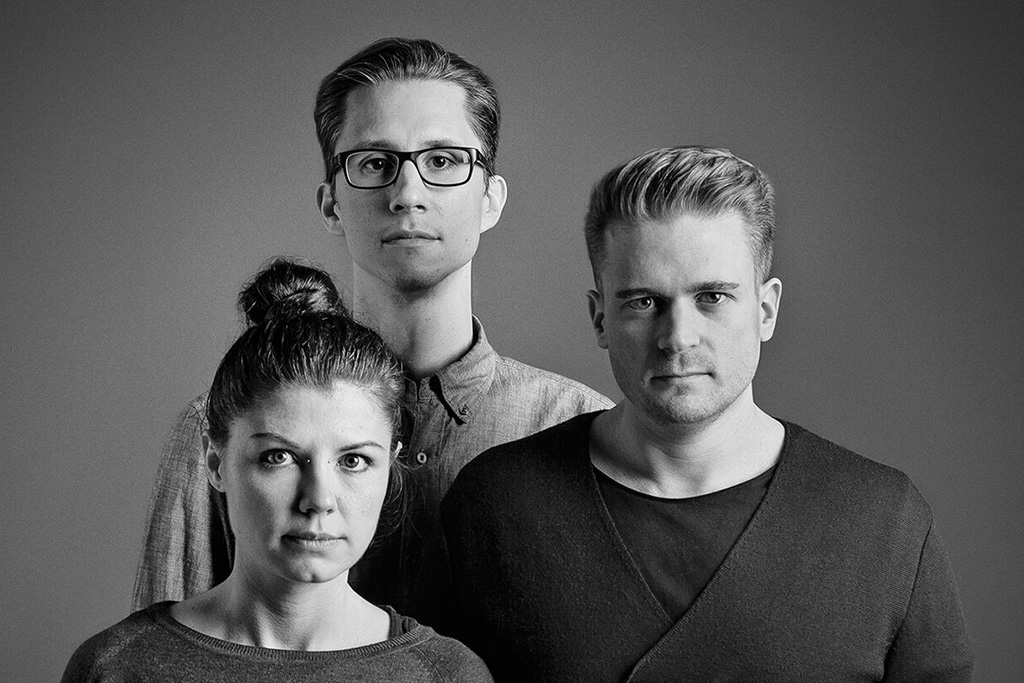 Busetti Garuti Redaelli
Zanotta, Poliform