Mineralmarmo® is a cast marble manufactured by Nicos International, a leading European company recognized throughout the world for its high quality production.
Mineralmarmo®, known for its quality in matt and above all for the mirror glossy finishes, is a material composed for the most part of high purity dolomite mineral fillers, bound by recycled PET resins.
For over twenty years it has been used by the most important international designers in the production of high-end wash basins and furniture component.
watch the video
In our laboratories different research areas are developed: increasingly high-performance and green resin formulations, filler treatments, innovative polymerization and surface treatment systems.
Our chemists collaborate on a regular basis with universities and external bodies, in order to obtain better and better results, guaranteed by the most important international certifications: our production meets the current standards of the sector – CE for Europe and C-UPC for the USA – while all our materials have the "Greenguard Gold Certificate" awarded by the American UL.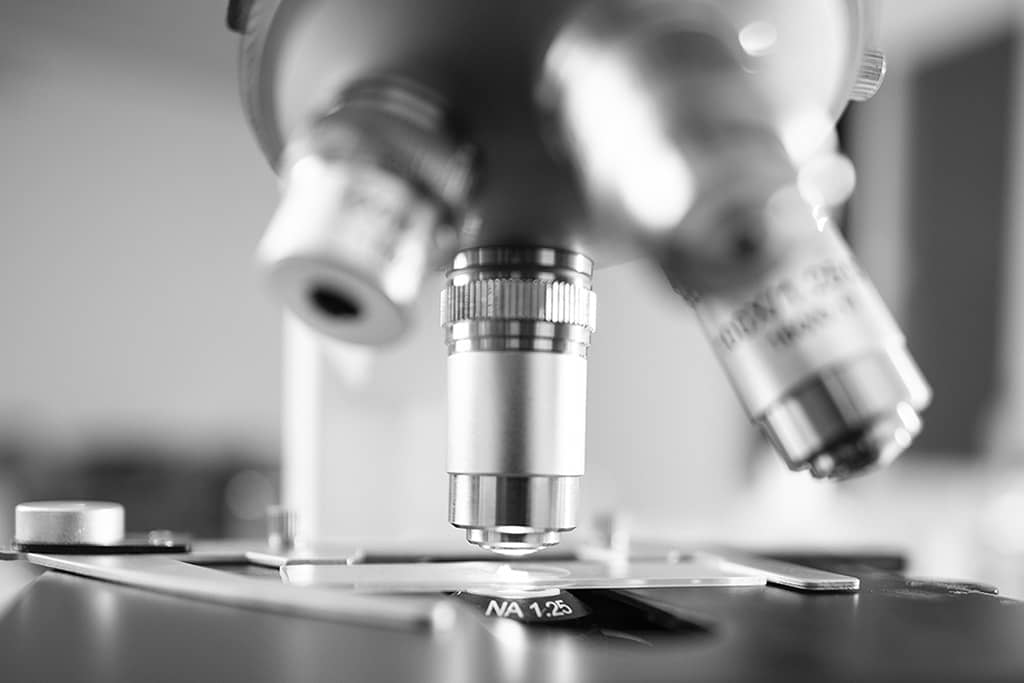 Environmental sustainability
Mineralmarmo® is the only cast solid in the world with recycled PET-based resins: the origin of the resin is obtained from the recycling of plastic bottles. In addition, the choice of having 2 production plants, one in Bulgaria for northern Europe and one, in Italy, for the countries of the Mediterranean basin: this allows for the reduction of CO2 for the transport of goods.
At the end of their life cycle, the Mineralmarmo ® products are reused as a construction fund, but in the future, as soon as European legislation and logistics allow it, it can be 100% recycled to be reborn in new products according to the C2C logic (Cradle to Cradle).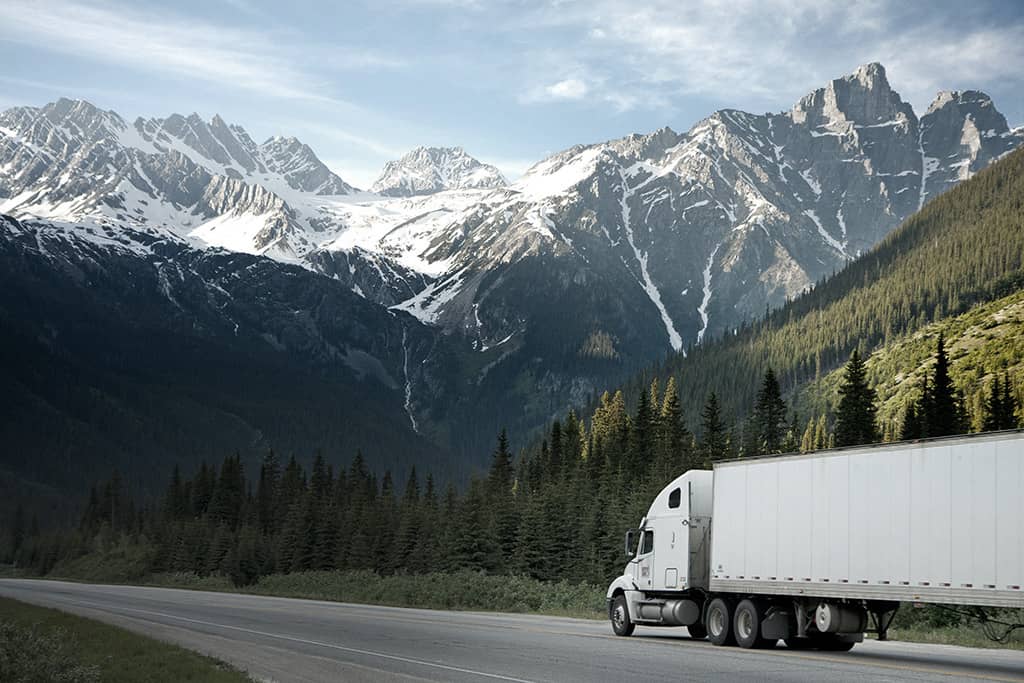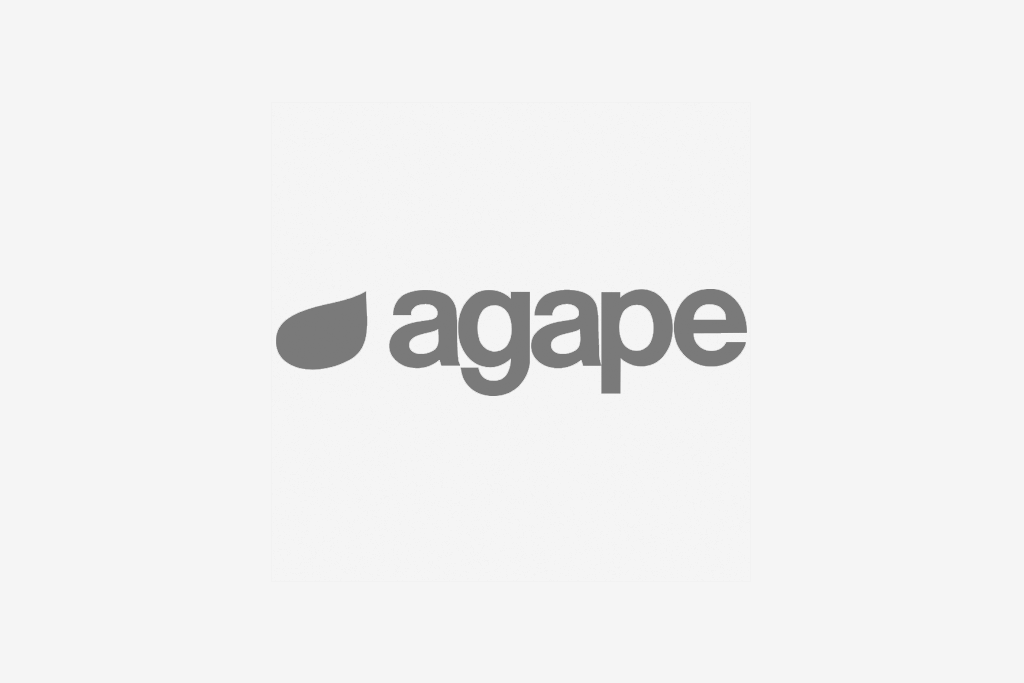 We collaborate with the most prestigious Italian and international brands:
Agape, Antoniolupi, B&B Italia, Boffi, Devon&Devon, Disenia, Elica, Falper, Gessi, Globo, Idea Group, Kristalia, Living Divani, MDF Italia, Milldue, Mastella, NotOnlyWhite, Poliform, Rifra, Scavolini, Stocco, Vedum, Zanotta, Zucchetti Kos.
learn more