Mineralmarmo® is a mineral compound which, in an opaque finish, is similar to natural stone, while high-gloss it has a brilliance of 80 gloss and a mirror polish. Furthermore, for shower trays, thanks to an application in the pre-molding phase, it can be colored.
Mineralmarmo® is coated with a technical enamel film called Gelcoat, which makes it extremely resistant and the internal part produced with calcium carbonate powder from the Italian Dolomites, bonded together with polyester resin which can be mixed with PET-based resins recycled.
It is also widely used for the production of washbasins and shower trays for public spaces, resisting daily steam sanitization, so as to guarantee the regulatory standards of the most demanding countries, such as Germany. Thanks to the new generation technical enamel film – both glossy and opaque – the scratch resistance is unparalleled; also the possibility of having a technical enamel with virucidal properties (tested with Sars-Cov-2).

The qualities of Mineralmarmo®
Mineralmarmo® is available in several finishes, both matt and glossy:
Mineralmarmo® is eco-sustainable thanks to unique qualities
Made with recycled PET-based resins
Mineralmarmo® is the only cast marble in the world could be produce also with recycled PET-based resins, obtained through a recycling process of fragmentation and purification of plastic bottles.
These values have allowed our materials to obtain the Gold Certificate Green Guard by LEED® The US classification system for energy efficiency and ecological footprint: we are the only ones to offer these 2 innovations.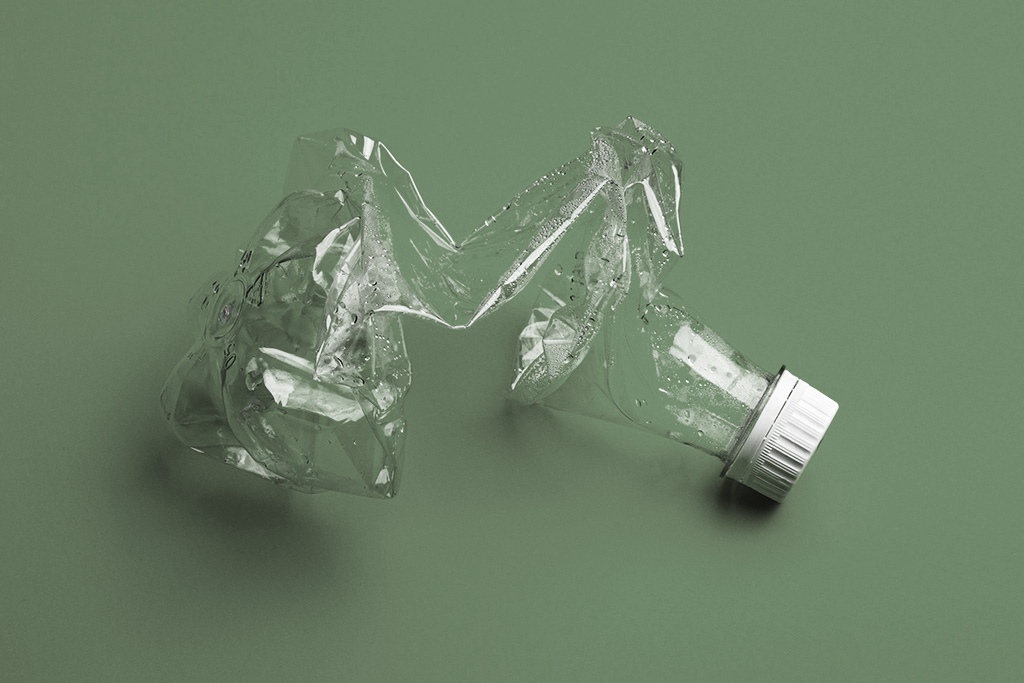 Already today, 8% of the Mineralmarmo® used to produce Nicos washbasins and shower trays is made up of its own processing waste, (sprues and casting waste) which are reintroduced into the production cycle.
At the end of their life cycle, our materials are reused as a construction fund but, in the future, as soon as European legislation and logistics allow it, they will be able to return to be 100% recycled to be reborn in new products according to the C2C logic. (Cradle to Cradle).
The ratio between waste produced and raw materials introduced in our production departments is equal to 12% and today 30% of this waste is already recycled. The goal is to get 60% recycled by 2022.
Virucidal and anti COVID-19 (tested with SARS-CoV-2)
From September 2020 we can make Mineralmarmo® bactericidal and virucidal: the virus elimination mechanism of our materials is given by their catalytic action: irrefutable laboratory tests highlight the breaks in the membrane and cell walls of bacteria and viruses, including the Coronaviruses when they come into contact with the surface.
On August 28, 2020, the test report released by UOCMV confirms that "from the culture examination, the surfaces of Nicos International materials demonstrated a virucidal activity against
SARS-CoV-2 after a contact time of 30′ and 60′".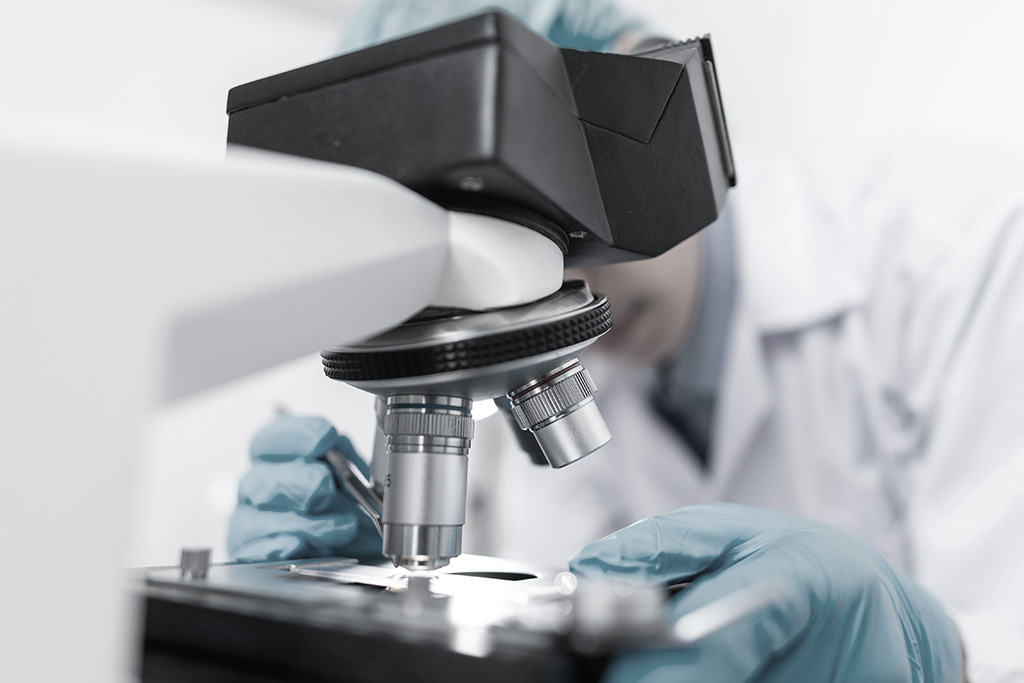 The positioning of Mineralmarmo® in the market
Nicos International, manufacturer of Mineralmarmo®, is a company that operates in the B2B and is recognized in the world of furniture for its excellent quality and for the management of all stages of development, supporting its partners in all stages of product development.
Strengthened by decades of know-how in the sector, the founding prerogatives are research, technology and environmental sustainability, which are complemented on a daily basis with reliability, compliance with deadlines and the management of logistics and after-sales.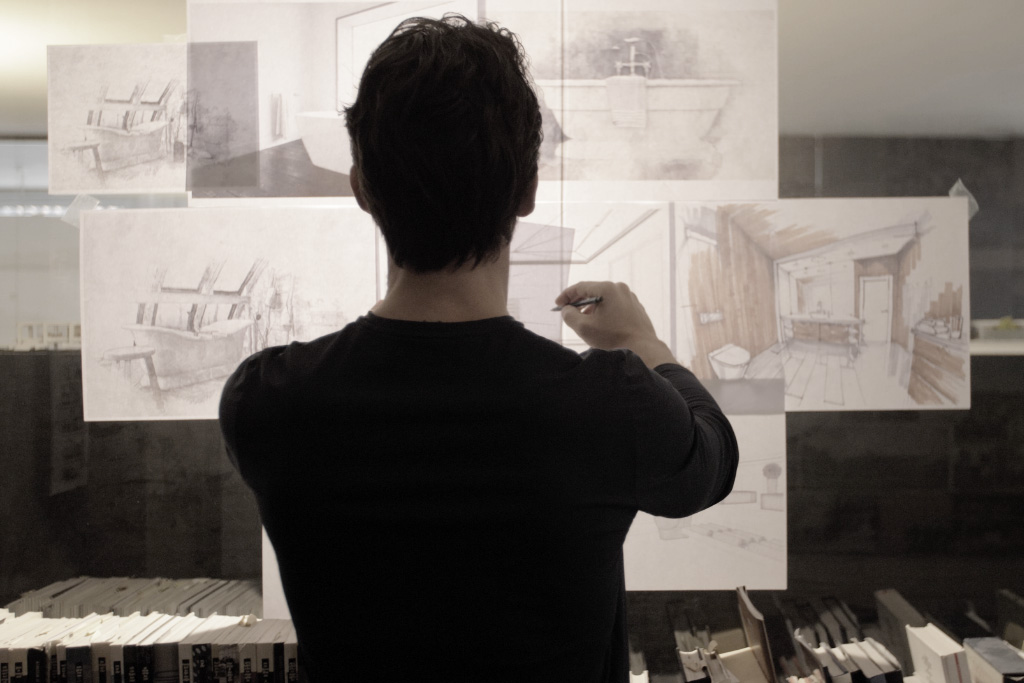 Our company, Mineralmarmo® and all our products are constantly subjected to checks by the most important certification bodies, to guarantee you the best quality all over the world.