Our research and development department works with a consolidated method.
Prodotti standard B2B
Abbiamo un'ampia offerta di piatti doccia, lavabi e vasche, tutti personalizzabili nelle dimensioni, nelle finiture e nei colori. Lavoriamo esclusivamente nel B2B, e la nostra esperienza nel solid surface e nel cast marble, per i quali siamo leader europei, è il miglior supporto ai nostri clienti.
Prodotti bespoke
Per le aziende dell'arredo bagno, realizziamo con i nostri materiali prodotti con stampi personalizzati, garantendo ai partner che si affidano a noi lotti minimi di 30 pezzi, che corrispondono ai volumi tipici delle tecnologie semi-industriali dedicate al settore di alta gamma.
Private label
Le nostra competenza di OEM comprende la fabbricazione di piatti doccia, vasche e lavabi, che produciamo anche per il segmento Private Label per i partner di tutto il mondo. Il know-how dei nostri laboratori e del nostro dipartimento tecnico è disposizione per qualsiasi richiesta.
Il nostro metodo bespoke e private label
in 11 settimane possiamo produrre in serie le vostre idee
week 0
the client – or designer commissioned by the client – presents us with a 2D or 3D sketch or technical drawing
week 1
Within a week we present the client with an offer with the initial investment and the price of the product
week 2
The customer approves the quote, signs the offer and contract
week 3
in 5/10 days, our technical department prepares the technical drawing that must be confirmed by the client
week 6
We present the client with the prototype that must be confirmed by the client – 15/20 days for a washbasin
week 9
We build the mould in 20/25 days
week 10
We submit a pre-series of 5 pieces to the client for quality control (about 10 days)
week 11
based on the program and commercial agreements, we can mass-produce for the customer
↓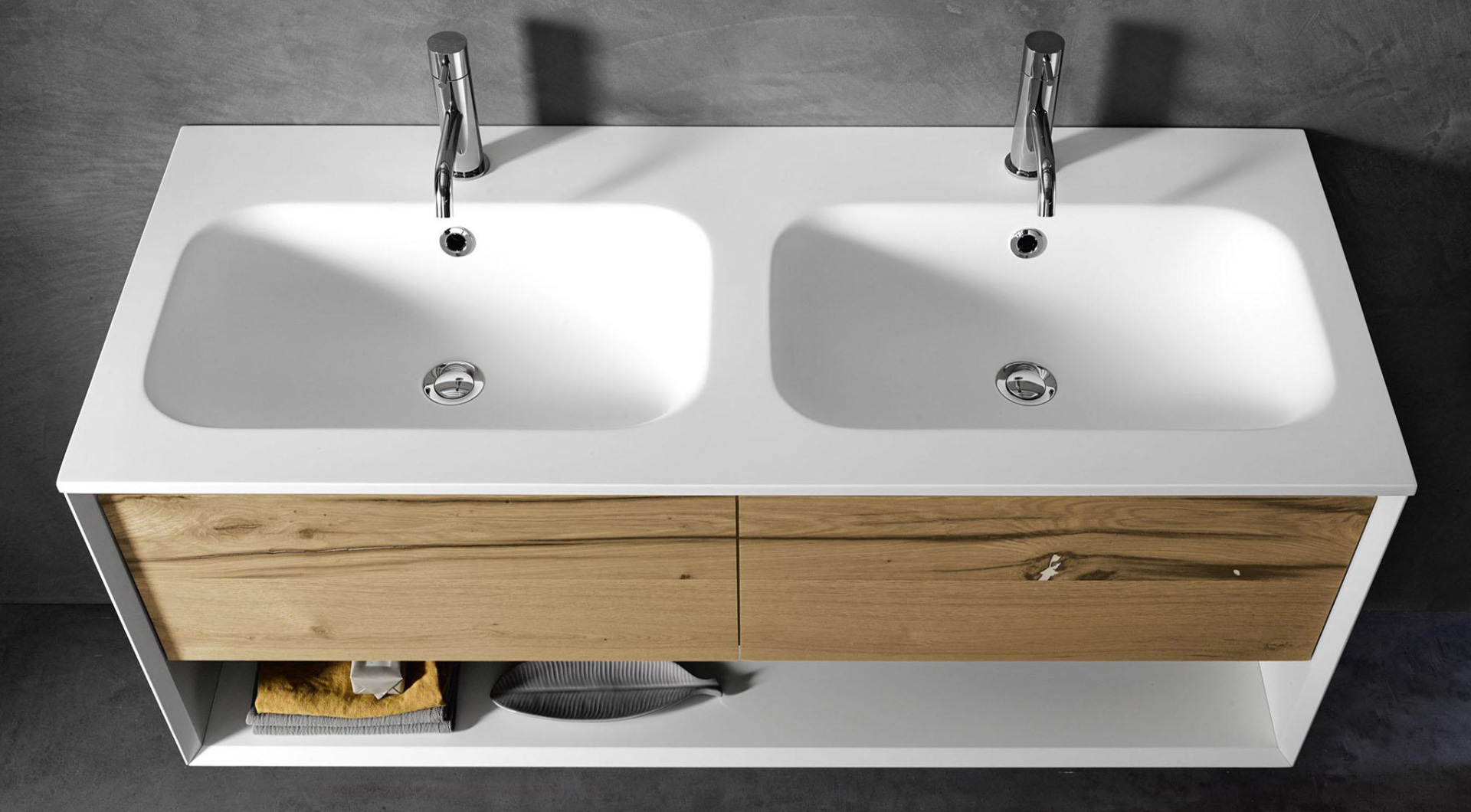 Discover the material
Mineralmarmo® is famous all over the world and has exclusive properties because formulated and constantly improved in our laboratories in Italy
more information
Look at the products
a selection of over 3000 products distributed by our partners, and designed by us together with the best international designers
more information